Some Frequently Asked Questions.
If your question isn't answered here, please email lauren@voiceovergirl.com.au
What formats do you record in?
WAV or Mp3 are the standard. If you would like a different format this can be arranged.
You load the file that I send you onto your own Mp3 message players etc.
How do I order?
Refer to the HOW IT WORKS PAGE
How do I pay?
All payments are processed securely by PayPal in any currency.
Prices quoted on this website are in AUD.
I accept

.
Direct Deposit payments also accepted.
You do not make payment until you have heard your demo and are happy with it.
Do you fit music or produce the video files?
I produce the voice recording only for your script.
Addition of any royalty free music can be arranged and I can add it to your voice file.
If you have an existing presentation or video which the voice needs to time with, send me the files to work with.
If you need a recording to fit a specific length of time, specify this when ordering.
What type of genre do you do?
Pretty much everything. Messages on hold, real estate, animations, instructionals, IVR, uni projects.
Just ask me and Ill let you know if I can do it.
How long does it take to get my demo?
Delivery time depends on number of orders in the queue. Normal time frame for 1st demo is within one day, with total completion within 2-3 days. You may ask upfront on the delivery time before you order.
What happens if I don't like the demo
No problem. The free demo is obligation free. If you have decided to proceed with an order and do not like the first version, You can request 2 changes to be made to the delivery style or inflection.
How do I get my final files?
Small files can be emailed to the client after payment has been processed.
Large files will be posted to a private page on my SoundCloud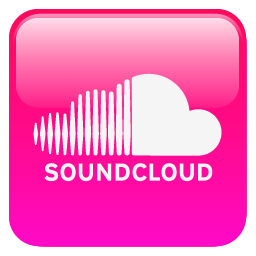 site.
You will be emailed a link to the page and can hear the recording here.
When you are happy with the version, ill enable the download feature and you can download it direct.


What about contracts?
No contracts here! If you just want one message, no problem! if you like the work then come back for more when you need updates or new work done.
Do I have to use your MP3 Message player or equipment?
No equipment sales here! I record your work and send it to you to load it where you please.
Who have you worked for?
So many awesome clients! Here are just a few recent ones.